Taxi Fare from Jeddah airport to Madina
Hujjaj Umrah Taxi is a distinctive transportation service that has carved a niche for itself in the realm of travel between Jeddah Airport and the sacred city of Madina. As a third-party observer, one cannot help but be impressed by the unwavering commitment of this taxi service to ensuring a seamless and comfortable pilgrimage experience for travelers. Their drivers, besides being skilled in the art of driving, are also deeply attuned to the unique needs and sensitivities of Umrah and Hajj voyagers. They comprehend the profound spiritual significance of these journeys and are dedicated to providing a secure, hassle-free sojourn. In terms of cost-effectiveness and clarity, "Hujjaj Umrah Taxi" distinguishes itself by offering competitive fares devoid of any concealed fees, making it the preferred choice for pilgrims seeking a convenient and budget-friendly transportation solution from Jeddah Airport to Madina.

When it comes to demystifying taxi fares from Jeddah Airport to Madina, "Taxi Fare from Jeddah Airport to Madina" emerges as an indispensable resource. The title succinctly addresses the core query of travelers, offering them precise and current fare information. What sets "Hujjaj Umrah Taxi" apart is its unwavering commitment to transparency in pricing, ensuring that passengers have a crystal-clear understanding of the financial aspects of their pilgrimage journey. Whether you are embarking on this sacred voyage for the first time or have done so on numerous occasions, "Hujjaj Umrah Taxi" and their informative "Taxi Fare from Jeddah Airport to Madina" resource are steadfast in their mission to streamline your pilgrimage, eliminating any financial uncertainties and making your journey as smooth and cost-efficient as possible.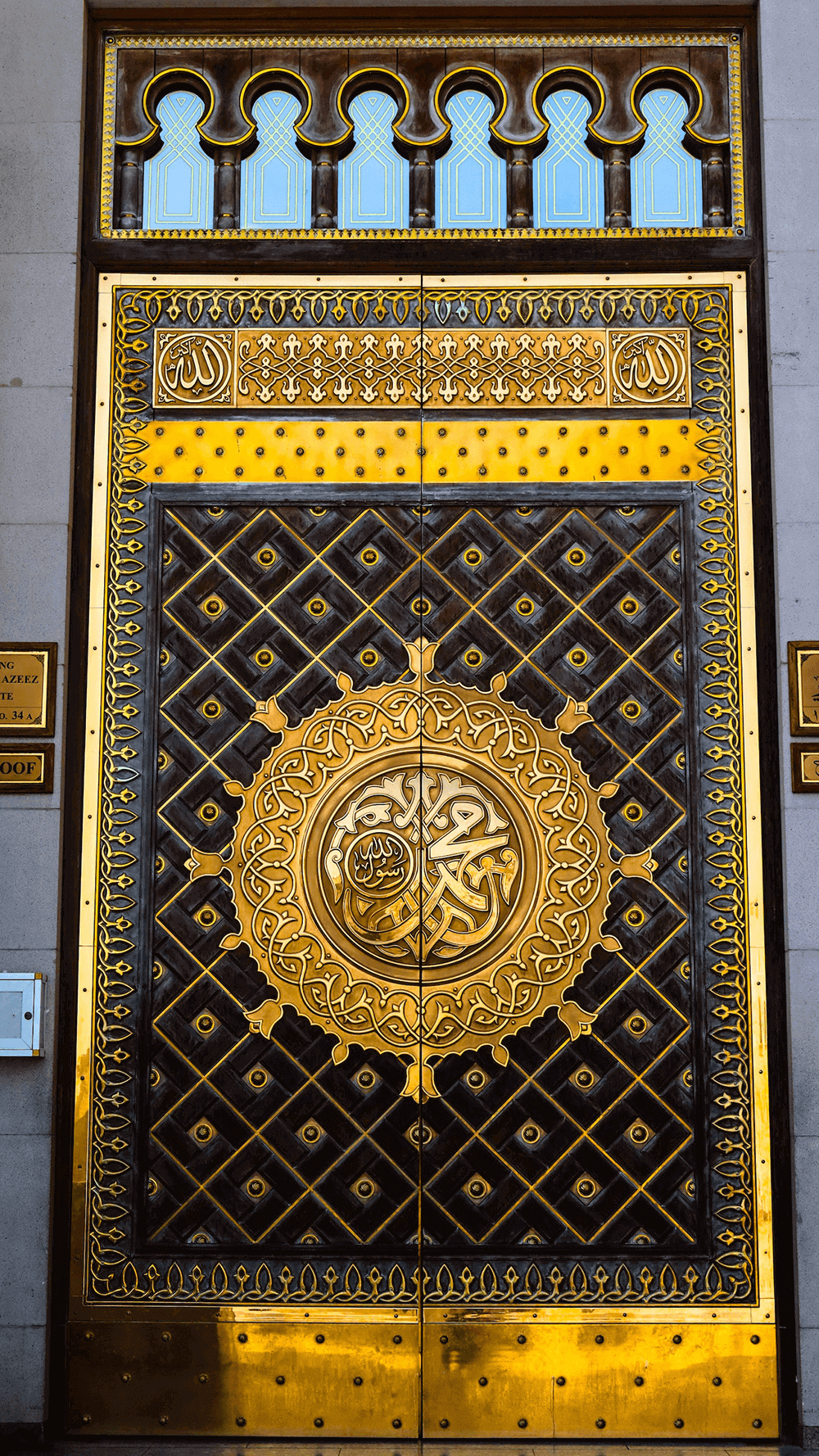 How to Book Hujjaj Umrah Taxi?
Homepage Options:

When users open the site, they will see two main options:
• Single Trip
• Packages

Single Trip Booking:

If users want a single trip, they should click on the "Single Trip" option.
They will then need to fill out the corresponding form carefully.

Package Selection:

For users interested in packages, they should click on the "Packages" option.
Once on the packages page, they can browse through available packages.

Package Selection Process:

Users should select the package that suits their needs.

Package Booking Form:

After selecting a package, users will need to fill out a form related to the chosen package.

Form Submission:

After completing the form, they should submit it.
How do I book a taxi with "Hujjaj Umrah Taxi"?
What types of vehicles do you offer for Umrah transportation?
Are your drivers experienced and knowledgeable about the Umrah journey?
Can I book a one-way taxi from Jeddah Airport to Medina, or do you offer round-trip services as well?
Are your taxi services available 24/7?
What amenities do you provide in your taxis for Umrah travelers?
How far in advance should I book my taxi for Umrah travel?
What is the estimated travel time from Jeddah Airport to Medina with "Hujjaj Umrah Taxi"?
How can I contact "Hujjaj Umrah Taxi" for further inquiries or assistance?